Yep, the BOOM has struck again. Are you excited???
Hope sure is.


With a tiny human depending on her every decision, Ellie has a lot to worry about.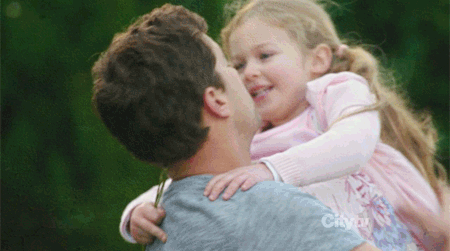 Of course Jax was raised right and the only concern is will he spoil them too much.



And the cuteness award goes to...




I didn't realize I really should have read Until July before this. But from all the info I learned in this one, I'm pretty sure that would have been best.
Can't wait for Until June.

ARC provided in exchange for an honest review