He was her big brother, her hero, her Prince Charming, her everything, but now he's just a criminal.
"Kaiden is six-foot-five and two-hundred-fifty pounds of muscle, easy. I can't deny that I can see what other women see in him. The appeal of that kind of guy. The one with muscles and pierced nipples, and who, for some horrible reason, decides to go around topless all the time around his house. His house, his rules. That's his motto."
Ok, so Kaiden was quite delish. Well, except his insistance on telling her about other women while fucking her. No girl wants to hear that. Still it was sexy, sinful, sweaty fucking.
I'm not sure I've ever read a step-brother romance where they grew up together, most are a short marriage between parents, they weren't aware their parents were together, or something like that. Not sure when the parents got together, but the kids were barely teens, and most certainly raised as a family.
A taboo subject to most, but whatever, it is what it is. I do feel the taboo aspect was overemphasized with the repeatative big brother or step brother comments, especially during sex scenes.
"I'm licking my step-brother's cock."
"I'm gonna cum in you, little sister,"
"You like being watched as you cum on your brother? As you feel his cock throb inside you, ready to burst?"
This had a slightly grittier feel, than other SBR I've read. That was refreshing, but by no means is this a dark romance.
There was a bit of mystery to it, but it was also lacking details that would have made it tie together better. Whether they are to be assumed or just forgotten I don't know, but fact line up is askew because of it.
This takes place in the U.S., however there were quite a few non-American words and phrases throughout. Not sure I know any Americans that would randomly think "his thick cock prods at my tiny cunny" .
Overall this was a quick, steamy read. If you like SBR, you're bound to love it.
There aren't many male authors in this genre, so it was nice to see.


Did you see that cover?!?!?
Did you read that blurb?!?!?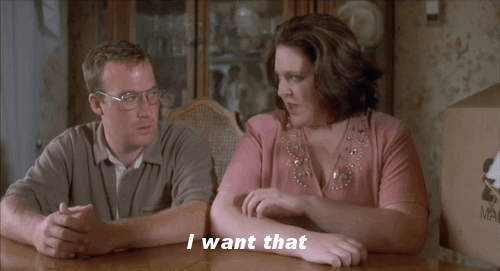 *ARC provided in exchange for a honest opinion*