What happens when the new 28 y.o. teacher meets the new 17 y.o. student??? Sparks fly. Like full-blown, stars align, signs from above, instant connection.


Pure magnetism pulls them together.


But those pesky morals keep getting in the way.


However, the animalistic need to pair will not be held back. So go with it, have fun, take pics, but don't get caught.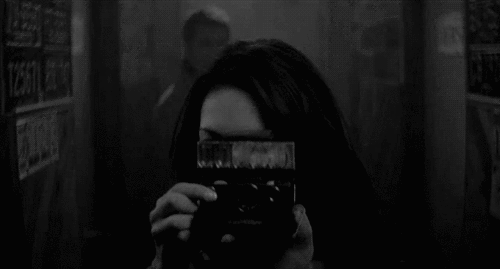 Or you'll have to pay the price.

And pay you will...



I like to go into books not knowing what is in store. It's usually more fun that way. What do I find... A teacher/student romance. Although I know all about them, I can't recall ever reading one. Instantly I was cheering for them.(I never claimed to be normal)
This book will suck you right back into high school. I warned you!!! And seriously every single possible drama you can think of was packed into this book. This did make the book feel monotonous at times.
I kept jumping back and forth, never quite knowing if I liked it or if it was just too much. But like a train wreck you can't pull your eyes away from, I couldn't stop reading it, either. Even knowing the outcome, because seriously they all end the same, I was still pissed and heartbroken for the characters.
Now, I have to read Consumed to figure out how this will all end.

*Copy provided by author for honest opinion.*